SELEKTA® Gaming is a source for Operators and/or Designers of gaming machines.
We supply mathematical models of slot games.
We supply fully documented mathematical models.
We do NOT supply software or graphics needed to implement a game.
Game variations are also supplied with RTPs ranging from 85% to any nominated upper limit required by customers.
The categories of games include:
SELEKTA® games with feature phase play;
Standard games with feature phase play;
Progressive Prize games in all categories;
Video Poker games with features unique to Selektagames.com;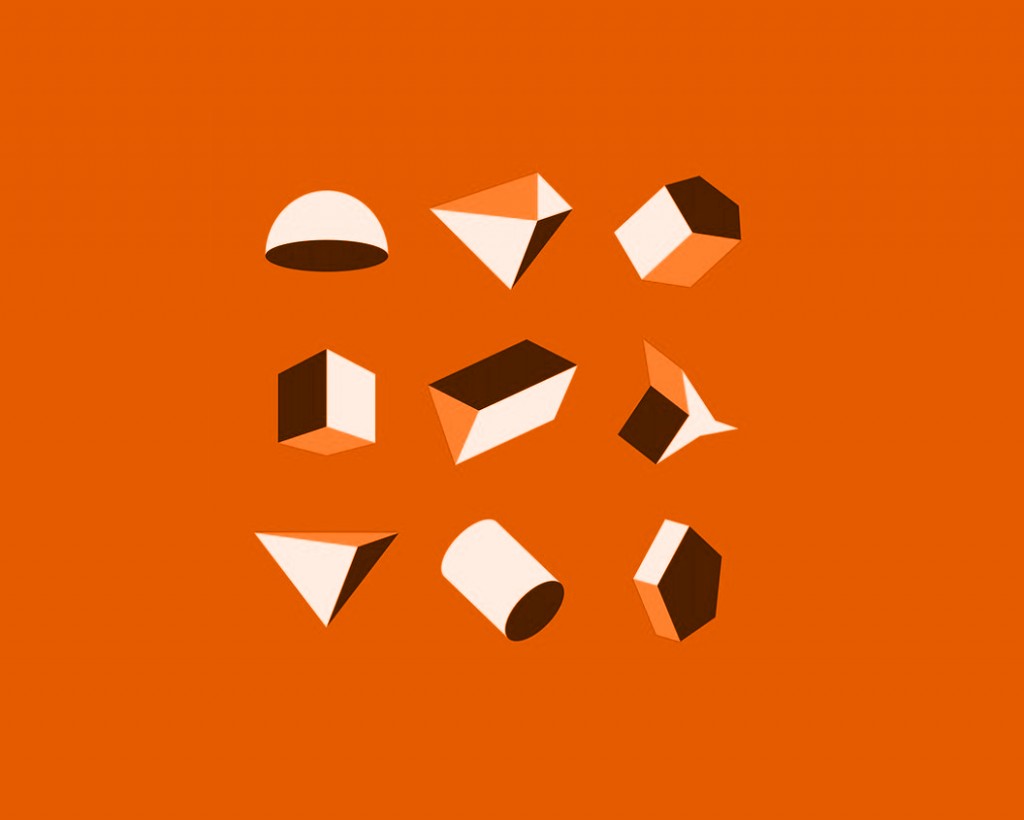 What is a SELEKTA® game?
A SELEKTA® game is one in which a free game or feature phase is triggered where the frequency of the trigger is directly related to the number of lines played. The more lines played in a game, the more frequently will the feature trigger occur.
The SELEKTA® feature involves:
i. a series of free plays in which only one symbol is randomly selected and which pays in scattered pattern configurations;
ii. Multi-level progressive prizes – one of which must be won during the progressive phase;
iii. A combination of i and ii.
iv. Clean Sweep Progressives – This involves multi-level progressives in which it is possible, in a single play, to win ALL levels, or more than one level, but at least one level.
The SELEKTA® feature involves an automatic hold of a symbol or symbols for the duration of the sequence AND (for non-progressives) which evaluates for wins using the WAYG method.
The WAYG method cascades wins. For example, if 3 of a kind occurs in the first free play, the symbols are held AND paid in each following play. If subsequent plays improve on the 3 of a kind, the new higher prize value is added to the accumulated value and continues to add to the previous accumulation(s) through any remaining plays.